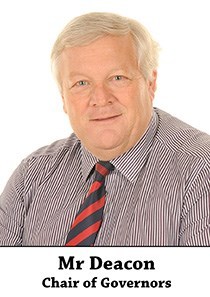 I have worked for Monarch Airlines for over thirty years covering Flight Planning, Navigation Database management and ATC liaison and represent the airline industry in Airspace and Air Traffic Management matters both in the UK and overseas. I have a BA Hons degree in Geography & History. I was a PCC Governor for eight years whilst my two sons were at Cockernhoe and, following an eighteen month break, returned to the Governing Body as Chairman (bringing my wife, Hilary, as Clerk!). I also serve on the Finance and Personnel Committees. I have also been a member of Harpenden Lions for over twenty years and am Chairman of the Luton Airport Air Cadets Squadron. chairofgovs@cockernhoe.herts.sch.uk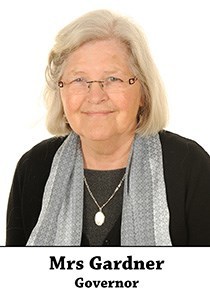 I have been a school Governor at Cockernhoe School for approx 27 years. Currently I am Chair of the Personnel Committee. Previously I spent 12 years at the Citizens Advice Bureau in Hitchin. One of the projects I was part of was the introduction of the Luton Citizens Advice Bureau. Prior to that I ran a finance department for a national and international electrical company. I have spent many years training and volunteering to help and support my learning to enable others in their learning needs.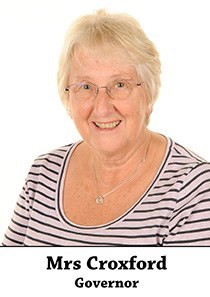 I am a retired primary school teacher and live in Hitchin. My other teaching experiences include Adult Learning and English as a Second Language. I joined Cockernhoe School in 1990 mainly teaching KS2 until I retired from full time teaching in 2007. I was a member of the school leadership team and have been a governor for over 12 years. I am currently on the Premises, Curriculum and Admissions Committees, Diocesan governor for literacy and MFL, and Health and Safety Governor. I have a BSc degree in biology and a Diploma in Education.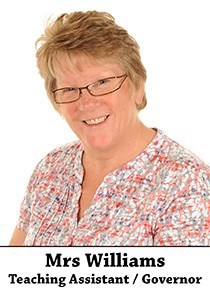 I have historical links with Cockernhoe School. Five generations of my family have been educated at the school, including myself and my three children. I am currently a teaching assistant in Sapphire Class and have been working in education for twenty years. I have been a Governor at Cockernhoe School for ten years and am passionate about the development and learning of all the children. My role allows me to contribute and support in this development. I am also a member of the admissions and the premises committees.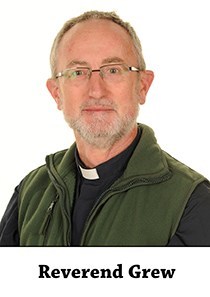 Vicar of St Francis Church
I became a Foundation Governor in January 2016 having moved to Luton on November 2015 when I became Vicar of St Francis Church. I have been a Primary School Governor before when I was Vicar in Knaphill, Surrey. I am married to Christine and we have two grown-up children and five grandchildren. Before I re-trained in 1995 I was an engineer working at Cowley in Oxford for Rover Cars on crashworthiness design. I retain an interest in cars and also in reading, DIY, poetry, gardening, music... You may well see me about on my bike.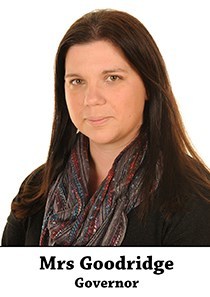 I joined the governing body late in 2015 as safeguarding governor. I have been a qualified paediatric nurse for 16 years and four years ago I qualified as a Health Visitor. Promoting the safeguarding of children is at the heart of my role and it is this experience that I bring with me.
My husband and I have been married for 16 years, we have 4 children, our eldest daughter started at Cockernhoe School in 2004 and our son is due to start in the Nursery in September, we live locally and regularly worship at St Francis church. I am pleased to have the opportunity to be able to give something back to the school community that has given us so much.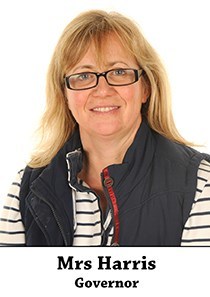 I have lived in the village for 13 years and all 3 of my children attended the school. This spanned over a 17 year period . In 2015 my youngest daughter left for high school and I felt I wanted to give something back to Cockernhoe School, as it had given so much to my children. As a qualified Swimming Instructor, I was lucky enough to volunteer within the school over a 3 year period, helping to facilitate lessons at Hitchin Pool .I work in accounts so joined as Finance Governor and I am also part of the admissions committee.