Sports Premium 2016-17
Total Funding Allocated: £8430
Our aim is to provide a wide range of sporting opportunities for the children in our school, both during the school day and outside of the school day, to allow as many children as possible to find a physical activity they can enjoy.
How are we spend our funding?
PE Apprentice
For the first time we have employed a PE Apprentice through Sporting Futures Training. He will work alongside the teachers and sports coaches in PE lessons. At lunchtime, he will organise activities for the children to take part in, to provide further opportunities for them to be active. After school he will assist any qualified coaches or teachers with clubs as well as leading others later in the year.
£3500 of his salary.
Golden Mile
It is a safe, simple and measurable health & physical activity initiative accessible to all age groups regardless of ability. The children take part in this daily.
£150 - Registration
Bikability
Throughout the year, Year 4, 5 & 6 will be completing the cycling proficiency training delivered by Hertfordshire County Council.
£1100
Out of school Sports Events
The school has funded different sporting events outside of term time to give the children the opportunity to take part in organised events, such as netball.
£500
Live Sporting Events
The school will be arranging different visits to sporting events throughout the year, to allow children to experience top quality sport, first hand.
£500
After school and lunchtime clubs
A wide range of activities are laid on during lunchtime and after school. The school have employed Premier Education to provide High Quality coaching on a Thursday and Friday.
Approx £1500
School Sports Week
Every Year we plan a range of activities including sports day for Schools Sports Week to raise the profile of Sport in our young children. Last year we were visited by Potential Olympic Athletes and had a range of other activities.
£1000
This year we aim to provide children with at least 15 minutes worth of daily exercise outside of their allocated PE time. We also are striving to provide at least out of school Physical Activity opportunity for all children from Year 1 and above. We hope this will allow 100% of the children to find a physical activity they can continue with after leaving our school. This year we hope to provide the children with popular sports such as Netball, Football, Rugby and other such sports, as well as opportunities such as Archery, Fencing and Street Dance.
Impact of Sports Premium Funding
The children have access to a wider range of activities throughout the school year, including the traditional sports, such as football, netball, tennis and cricket. There is also the opportunity to take part in sports such as fencing, archery and a variety of dancing.
Children from Key Stage 2 have taken part in netball sessions in the school holidays.
Sports Premium Funding 2015-16
Total Funding Allocated - £8,425
The government funding of £150 million per annum for 2 academic years starting Sept.2013-2014, 2014-2015

Extended for a 3rd year-2015-2016

To improve provision of physical education (PE) and sport in primary schools.

This funding – provided jointly by the Departments for Education, Health and Culture, Media and Sport – will be allocated to primary school Head teachers.

This funding is ring-fenced- it can only be spent on provision of PE and sport in schools.
Use of Sports Premium Funding at Cockernhoe Primary
To purchase high quality and wide ranging resources to ensure progression and implementation of new sports.

To buy in specialist sport providers –Coaches from Rising Stars to further develop the children's interests in a wider range of sports.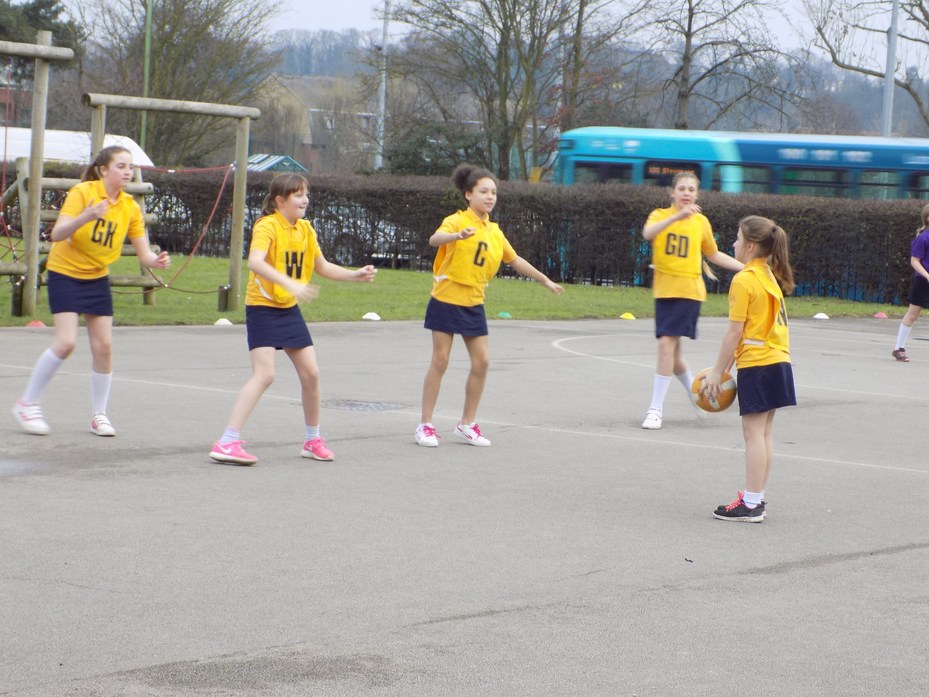 To introduce new lunchtime clubs for KS1 and lower KS2

Purchase of playground equipment to encourage healthy play - Pogo sticks, stilts, whizzers, ribbons, games, etc.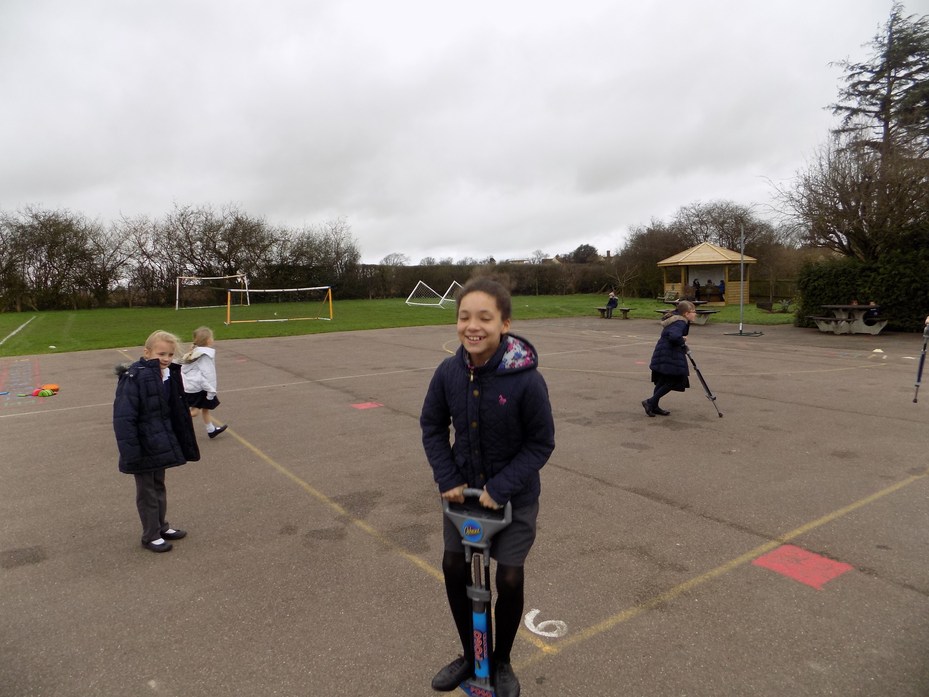 To pay for membership of School Sports partnership-NHSSP.

To provide a wide range of extra-curricular sports and activity clubs including Girls' football.

To target those hard to reach children who avoid active lifestyles.

Fostering strong links with local sports clubs.

Celebrating the success of school sport teams and individual high level performances

PE Enrichment days –

Whole school Skipping Day in March - Subsidised Skipping ropes available to purchase on the day. Over 40 new skipping ropes were purchased on the day of the event

Whole School Dance Morning (June 2016)

Athlete Visit (June 2016)

Golden Mile - it is a safe, simple and measurable health & physical activity initiative accessible to all age groups regardless of ability.
We have targeted this money with the intention of improving the quality and breadth of PE and sport provision at Cockernhoe. Our aim is to further increase participation in physical activity and continue to encourage all pupils to develop and maintain healthy lifestyles.
The children in the school have a wide range of activities that they can participate, to ensure every child has the opportunity to participate a physical activity of their choosing throughout the school day.