VR Workshop - November 2020
The children in Key Stage 2 used the VR headsets to explore different scenarios, whilst learning about Anti-Bullying. Amber class were transported into space, discovering the many planets of our solar system.
Rural Schools Footballl
Harvest Festival 2019
Summer Music Concert
14.06.2019: Year 4 had an amazing time sleeping over at school, so did the adults although I'm sure there was the odd nap that took place Saturday afternoon. There were lots of fun and games including toasting marshmallows and drinking hot chocolate. Take a look at the fantastic photos.
Year 4 sleepover 14.06.2019
04.02.2019-08.02.2019: This week, the whole school have been taking part in 'Just Talk' Feeling Good Week 2019. Similar to last year, the children were able to take part in Wellbeing club during lunchtime which included; Lego, Yoga and Mindful Colouring.
A letter was sent home with your child/ren with suggestions of questions that you could talk through, as a family, together to promote the message that it is OK to talk about how we're feeling and good mental health.
Feeling Good Week 2019
Fruit Taster Day
Skateboard and Scooter Day
05.03.2018 - 09.03.2018: The whole school have been taking part in 'Understanding and Accepting Me' as part of Feeling Good Week 2018. The children have had an opportunity to join in with Lego building, Yoga and Mindfulness colouring clubs this week at lunchtime. The Year 6 children have also been taking part by reading stories to the younger children at lunchtime, outside in the story circle area.
As a school we have been promoting good mental health and well being for all children and members of staff, some of who even joined in with the Yoga sessions.
It has been lovely to hear the feedback from the children and parents and how it has had a positive impact on the children.
Feeling good week 2018
Year 2 Recorder Recital
Sports Day 2017
Walton on the Naze 2017
Quad Athletics
Thank you to Mr McDonald for his amazing photos.
Paradise Park 2017
Den Day
To help raise money for Save the Children, we built our very own temporary shelters on the school field. To find out more about Den Day please follow the link below.
Den Day
Year 4 Sleepover
On Friday night, Year 4 took part in the school's first sleepover. We camped out on the school field, playing games and toasting marshmallows. We had a great time. Take a look.
Sleepover
Zoo Lab Visit
Rain forest animals visited our school and we got to touch some of them!
We learnt lots of interesting facts about the different animals.
Zoolab
The Bishop of Bedford visits our school.
On Monday 21st of February, we were proud and delighted to welcome the Bishop of Bedford to our school. After a tour of the school, Bishop Richard joined us, at St Hughs, for our Church Service.
Remembrance Service
Thank you to everyone who braved the cold and attended our Remembrance Service. It was a very special evening and one I think we'll remember for a long time.
The service made it into the St Albans Diocese Newsletter
KS2 Trip to Walton on the Naze 2016
Butterfly Release
We released the butterflies into our new garden. We also got a glimpse of our new froglets.
School Sports Week
This week was National School Sports Week. The children took part in dance, archery and even raised money by taking part in our own Race for Life event, organised by the PTA.
This Girl Can - Adults vs Children Netball Match
Thank you to all those who played or supported the "This Girl Can" Netball Match. It certainly proved the Girls, and Ladies, at Cockernhoe really CAN!
Summer Music Concert
Well done to all the children who performed at the Summer Music Concert. Whether they had just started to learn, or had been playing for a few years, all the children did themselves proud. A special thank you to Mrs Johnson, Mrs Reid and Mr Watters for all their hard work this year.
Skipping Day
On Tuesday, George, from Skipping 4 schools, came in to teach us about skipping. We learnt lots of new tricks that we can do when skipping. Take a look at all the skills we mastered and the fun we had.
As well as having fun, we learnt about the value of resilience and that skipping could be a fun way to keep fit. To perfect some of the skills, we had to work as a team.
Take a look at our day.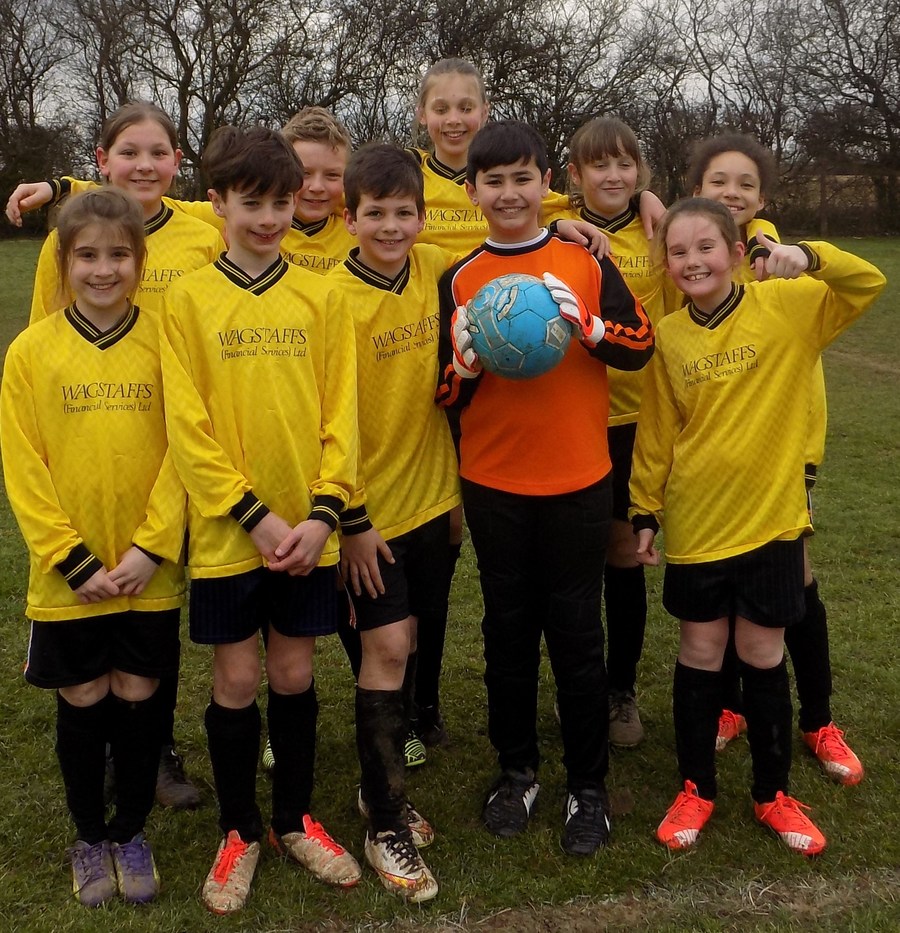 Here is the letter we received this week from Mr Edwards, the PE Coordinator at Purwell Primary School:
Dear Mr Philby
Cockernhoe football team and Mr Plunkett were our guests for a football match after school yesterday. I would just like to take the time to say how impressed I was by them all, their attitude and resilience is something I shall be using an example for our sport teams.
I look forward to future event involving both our schools.
P.E. Co-ordinator Purwell Primary School
Royal Albert Hall - Hertfordshire Schools Music Gala
On Sunday, our school choir joined other talented singers, musicians and dancers from many of the Hertfordshire schools at the Royal Albert Hall.
We would like to thank Hertfordshire Music Service for all their hard work in organising such an amazing opportunity for our children. To be able to perform at such an iconic venue is such an awesome experience for all of our children, one that I'm sure they will remember for a long time.
On behalf of the children, I would like to thank Mrs Johnson and Mrs Bankes for their hard work - organising the event, helping the children prepare and accompanying them on stage.
Well done to all the children who attended the Gala. You did our school proud.
A letter from the Composer
To all Schools who participated in the Hertfordshire Schools' Gala 2016.
Sent on behalf of Rufus Frowde – Artistic Director and Conductor
As I headed home on the train after the intense excitement of Sunday, it gave me such joy to see so many smiling faces reliving the experience of our show. I was delighted with our performances in such a thrilling collaboration of the arts.
I was given great musical opportunities in Hertfordshire as a child - memories that endure. It is such a privilege to be able to create those memories for the next generation, supported by such impressive colleagues and teachers. I'm so glad that you were willing to take on the challenges that I threw your way with this programme - I am eternally grateful.
As new projects begin to occupy the space in my mind that was full to bursting with our project, I am filled with warmth and joy when I reflect on the memory of our story telling and music making.
Here will we sit, and let the sounds of music
Creep in our ears: soft stillness and the night
Become the touches of sweet harmony.
(The Merchant of Venice, 5.1.63-66)
World Book Day 2016
On World Book day, the children dressed up as a character from a book of their choice.