Play time
At lunchtime, the children benefit from a wide range of activities.
Balancing and bouncing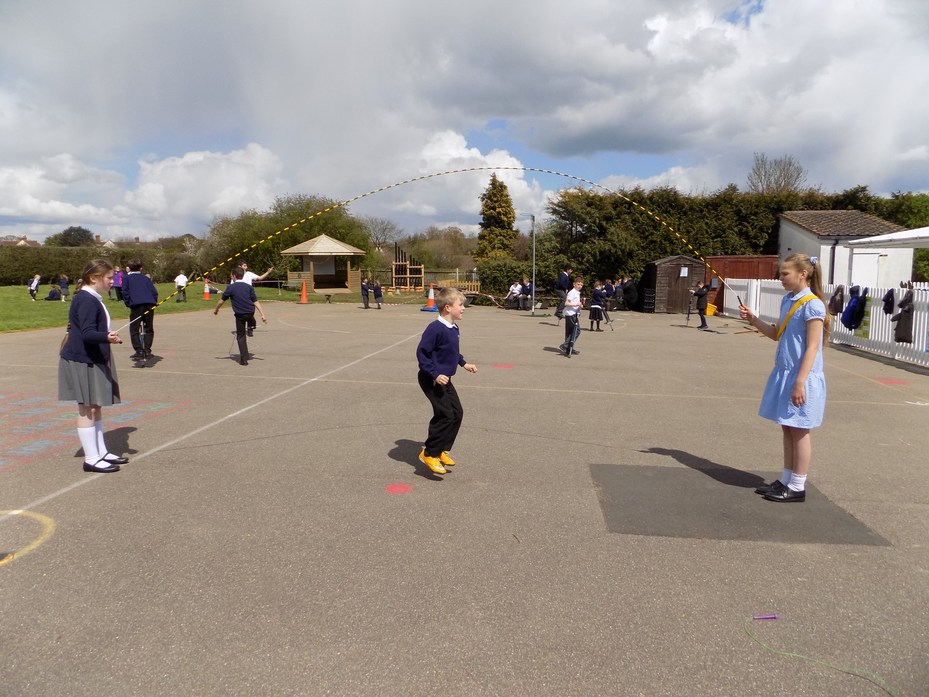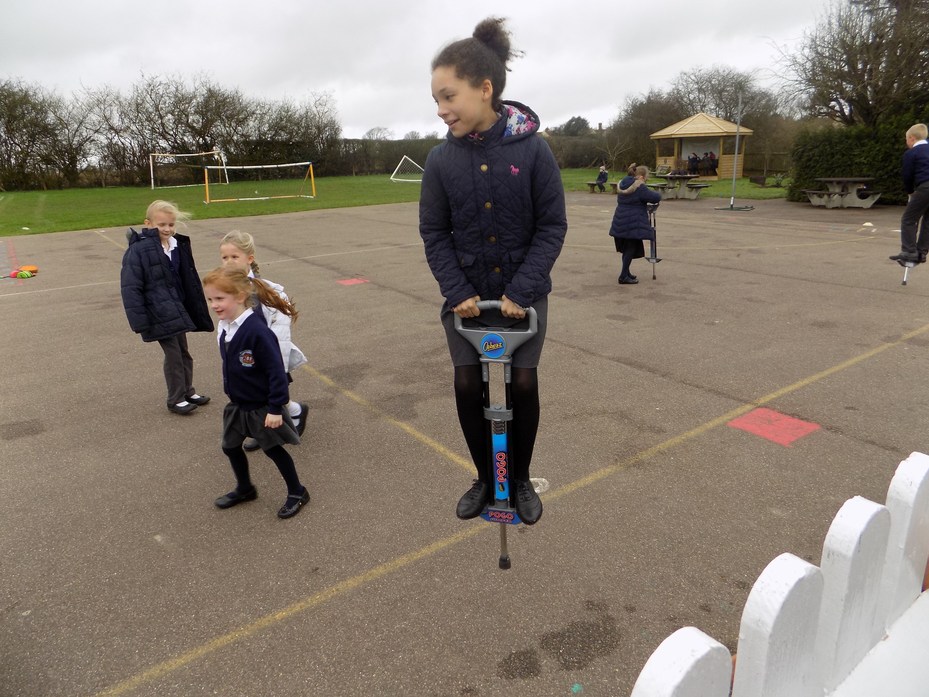 Board Games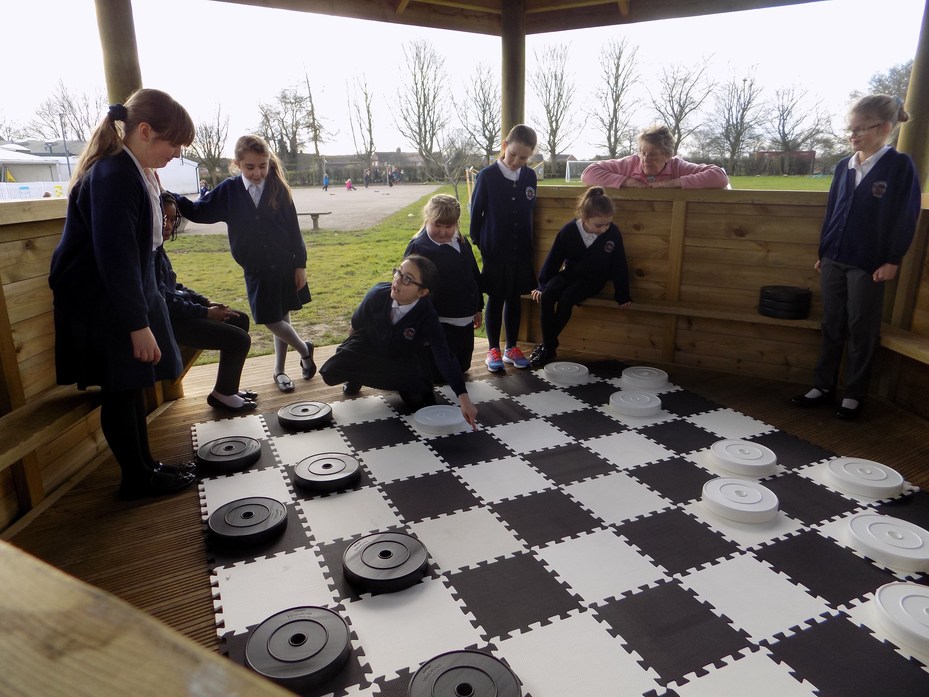 Our new outdoor areas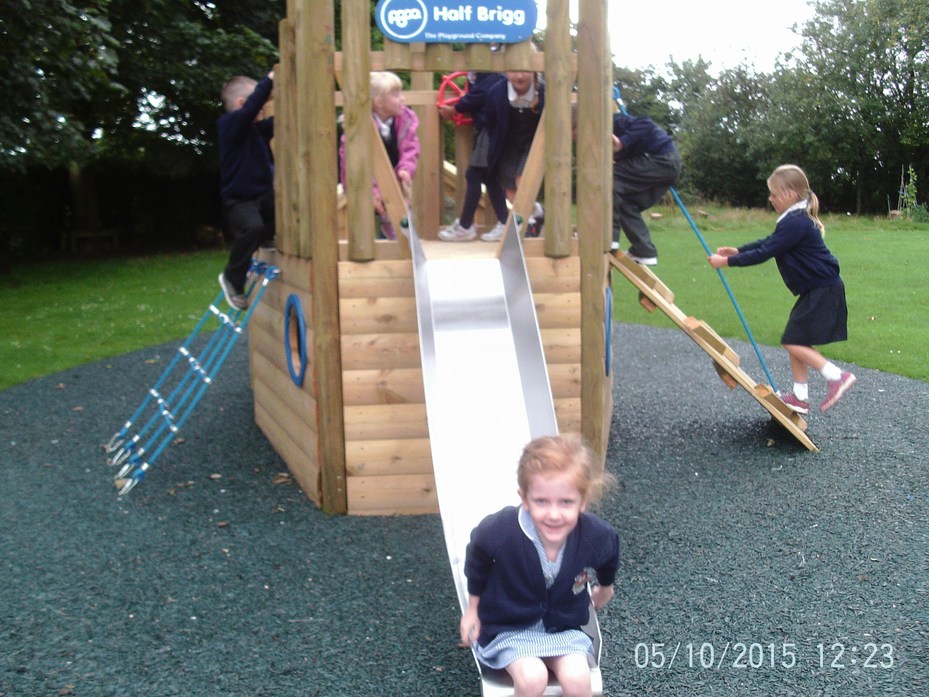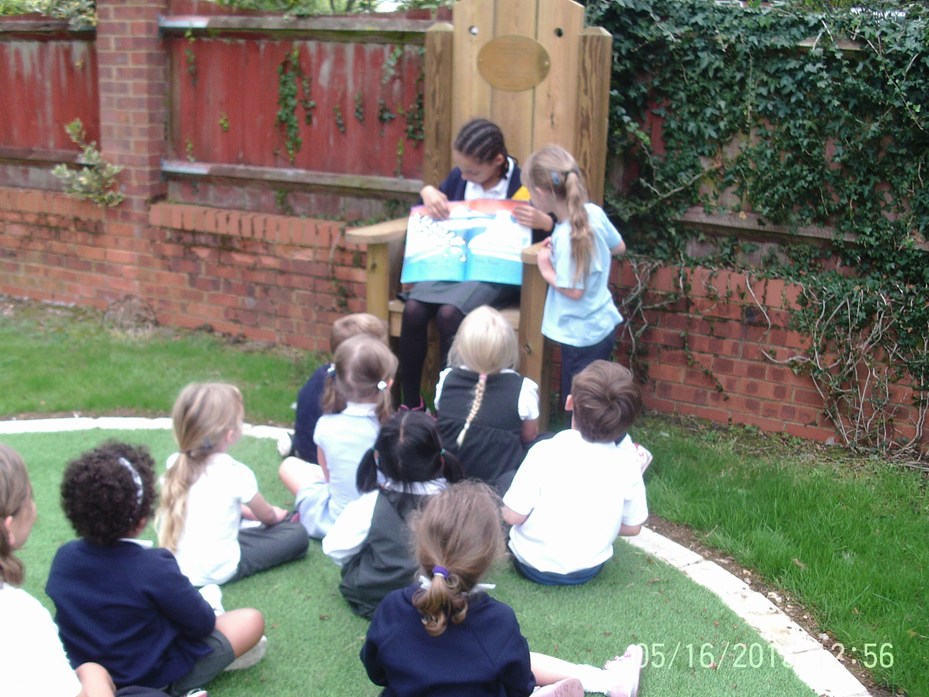 Sports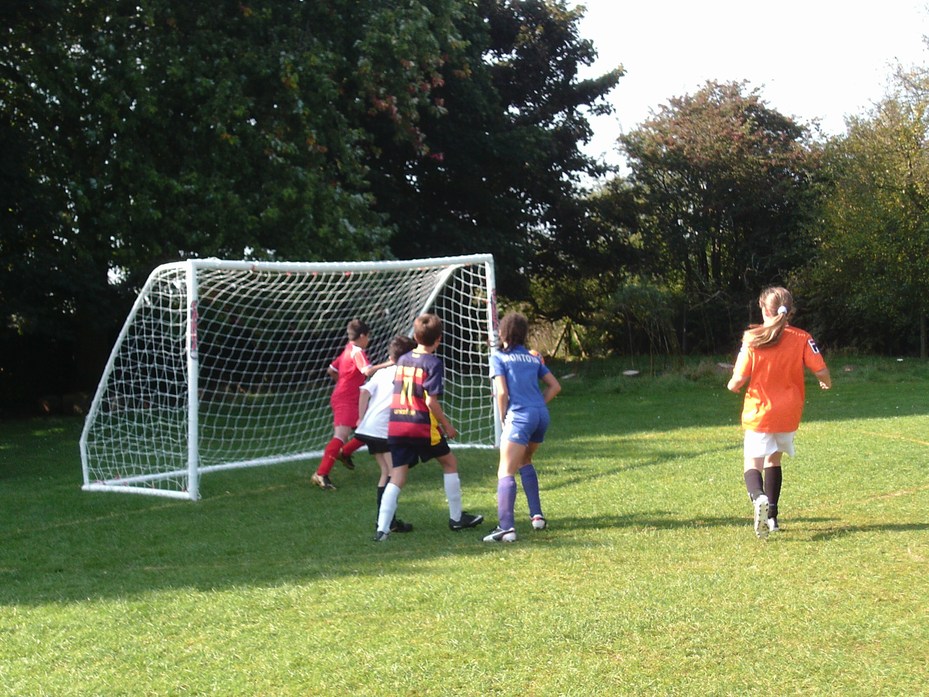 Music and Nature
The children have loved using the next stage of the garden area development, which took place in April.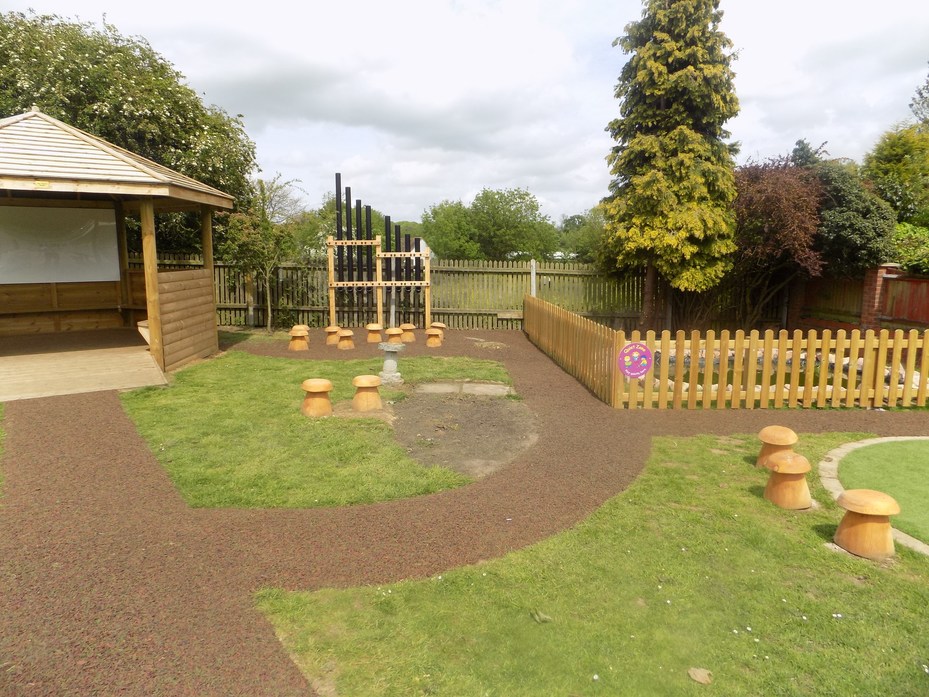 The children take it in turns to play the paddle pipes and the other instruments available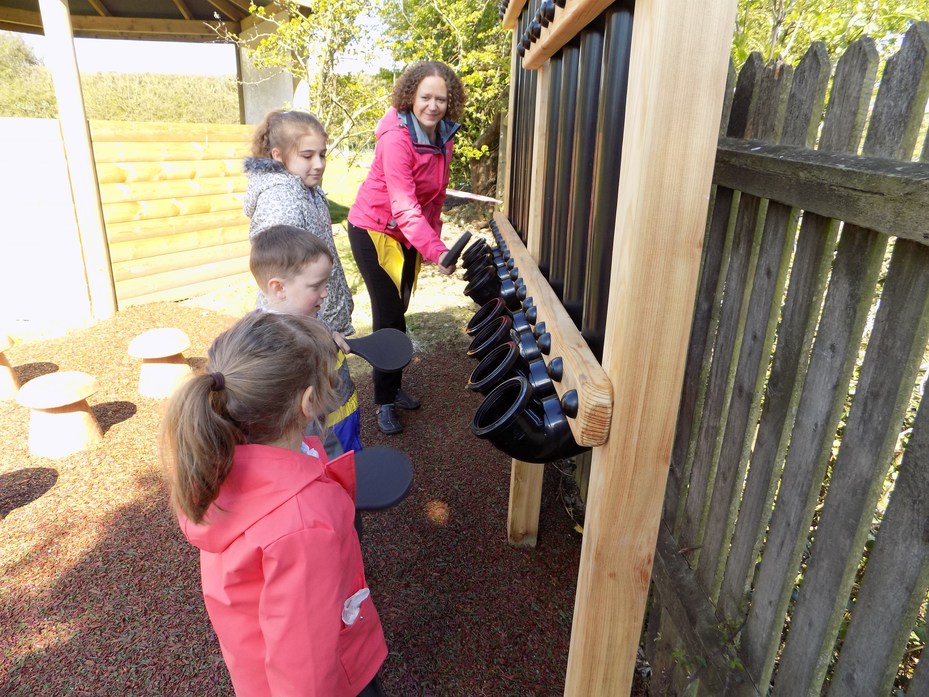 It has been very interesting to see our new pond take shape. We now are home to fish, pond skaters, tadpoles (so hopefully frogs very soon) and various aquatic plants.