School Uniform Policy
At Cockernhoe, we believe that school uniform creates a feeling of identity and unity.
To find out what the children are expected to wear, please click on the link below.
School Uniform (with school logo) - How to Order
Our school uniform is managed by Mrs Cheetham, in the school office.
All our uniform can be ordered and paid for via the Arbor Parent Portal App. Current prices are displayed in the School Shop.
Please find below instructions on how to order and pay for the school uniform, that you require, below:
Purchasing School Shop items using the Parent Portal or Arbor App is easy.
Please note that:
once you have purchased an item, you will need to contact your school if you would like a refund.

you won't be sent an email or confirmation of your purchase, but you can see which items you've been invoiced for.
From the main Parent Portal page, scroll down to School Shop section.

The School Shop page will list any items that can be purchased for the child. Click on an item.

Enter the number of items you wish to buy, then click Buy product.
If you are trying to purchase more than the maximum number of items available per student, please contact your school to add this manually for you.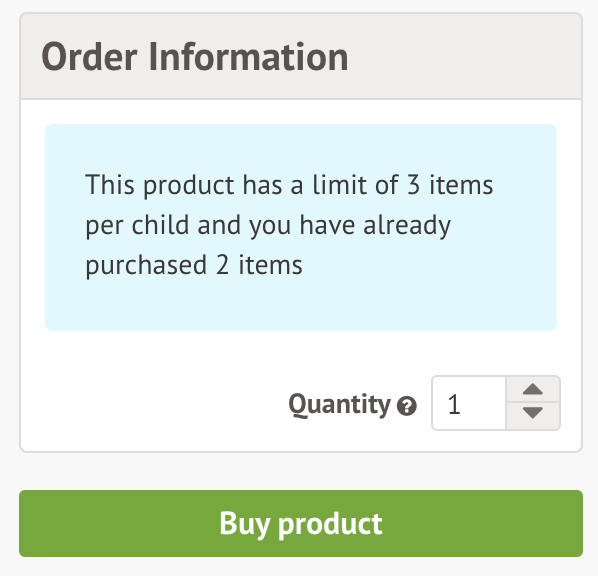 If the item is free for your child, click Order. You can add a note for your school if needed.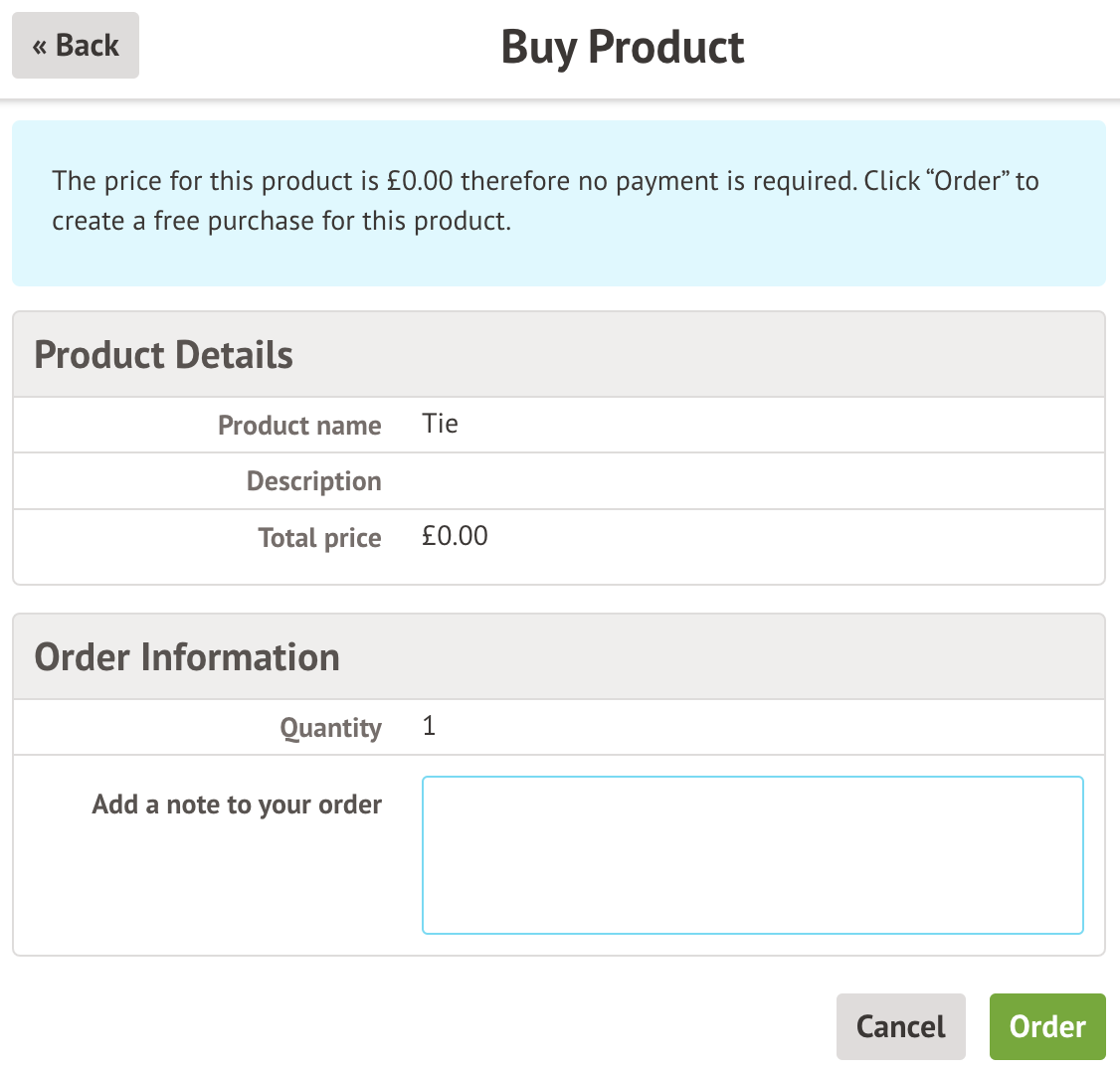 If you need to pay for the item, click Pay now, or select to add the payment to your basket to pay later - see how the basket works here. You can add a note for your school if needed.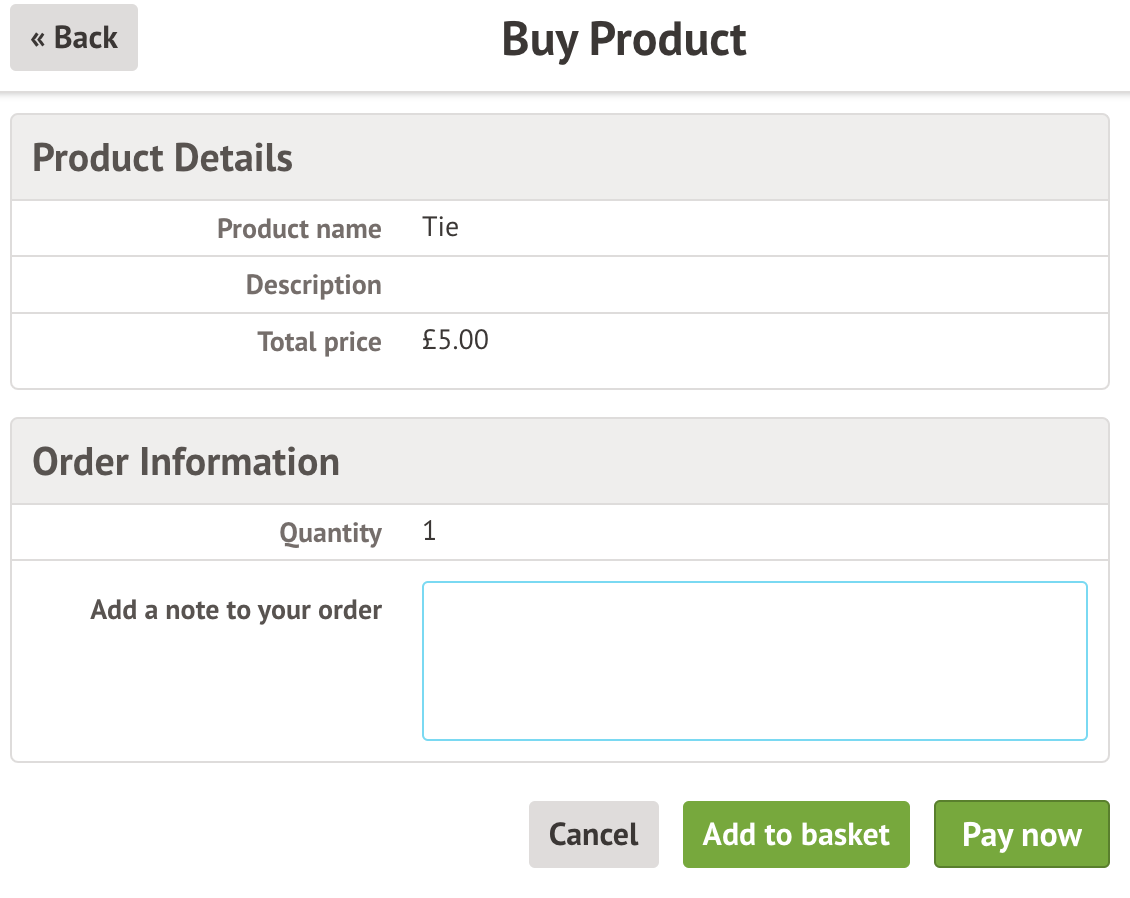 Add the card details - Arbor accepts Visa or Mastercard only. You may also be asked to provide authentication.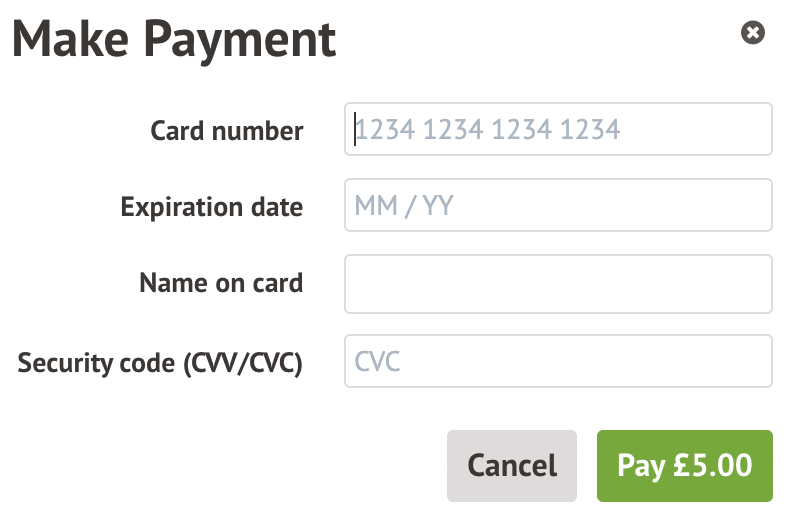 To view your purchased items, return to your homepage, then select the student.
Go to Accounts > School Shop where you can see the purchases.

Other Items that are available to order via the Arbor School Shop are:
Cockernhoe Sun Cap (baseball cap)
Knitted Hat with Cockernhoe Logo
Book Bags (plain) available in the following colours: Red, Green, Yellow, Blue
PE Bags (plain) available in the following colours: Red, Green, Yellow, Blue
Cockernhoe School Water Bottles (clear with school logo) - Please note each child will receive a free bottle when they first start at Cockernhoe School, bottles required at a later date need to be purchased.
If you have any questions relating to school uniform, please do not hesitate to contact Mrs Cheetham in the School Office or email admin@cockerhoe.herts.sch.uk.
Name Labels
You can purchase reliable and reasonably priced stick in name labels for your children using the following link. No ironing or sewing required and very fast delivery. Please quote our commission number 4713 when ordering and we will receive commission on all orders.
Second Hand Uniform
The school's PTA sell second hand uniform at the different school events throughout the year.